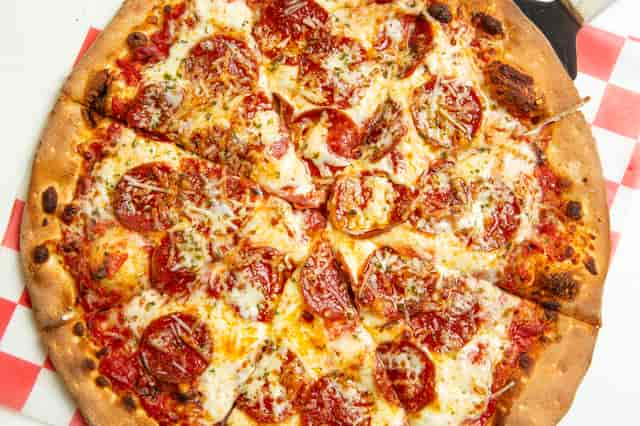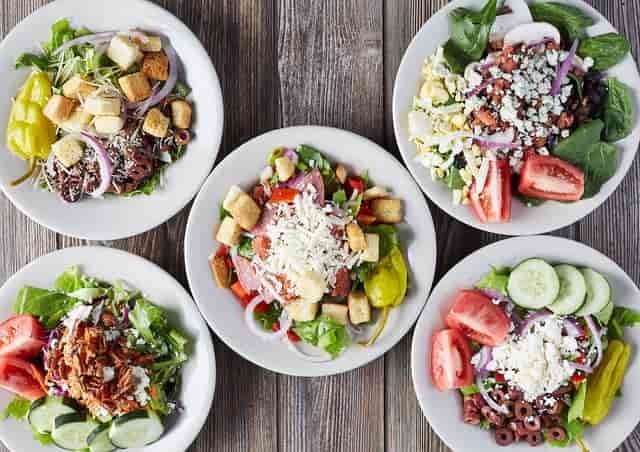 Southside
FLYING pizza
Southside Flying Pizza
Our independent restaurants are dedicated to serving fresh, artisan quality food in generous portions. Our pizza is hand-tossed from our own recipes, and is always "not too thick and not too thin". We are perfect for dine-in, take-out, catering or delivery. We serve the freshest salads and the most delicious sandwiches, appetizers, and desserts. All our food is made on site and from scratch – our own dough, ground meats, sauces, dips, dressings, and brownies.
Our Locations & Menu
Serving throughout 5 different locations in Texas. Loyal customers, we love you - order now! Newcomers, browse the location menu of your choice, then order, and get ready to become a loyal customer!