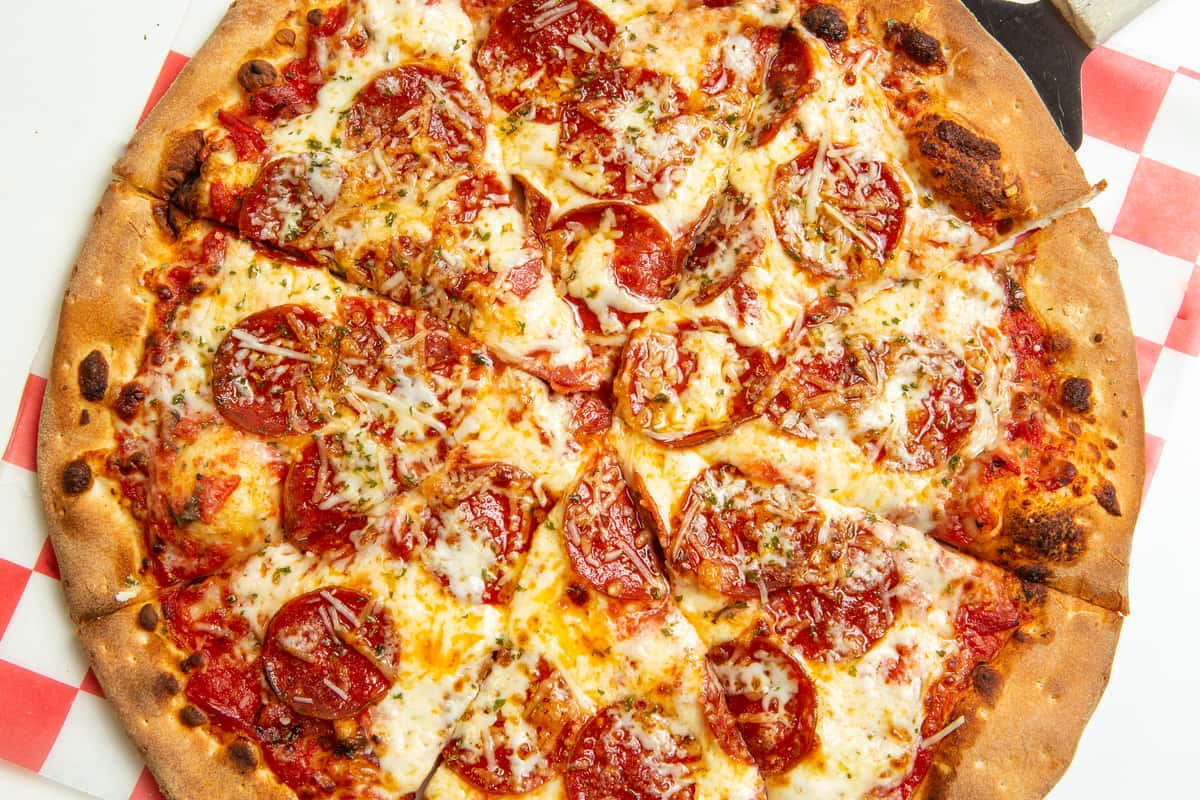 Made From Scratch
Fresh scratch made artisan pizza
Born in Austin, new in Houston and plans for future growth always in the works.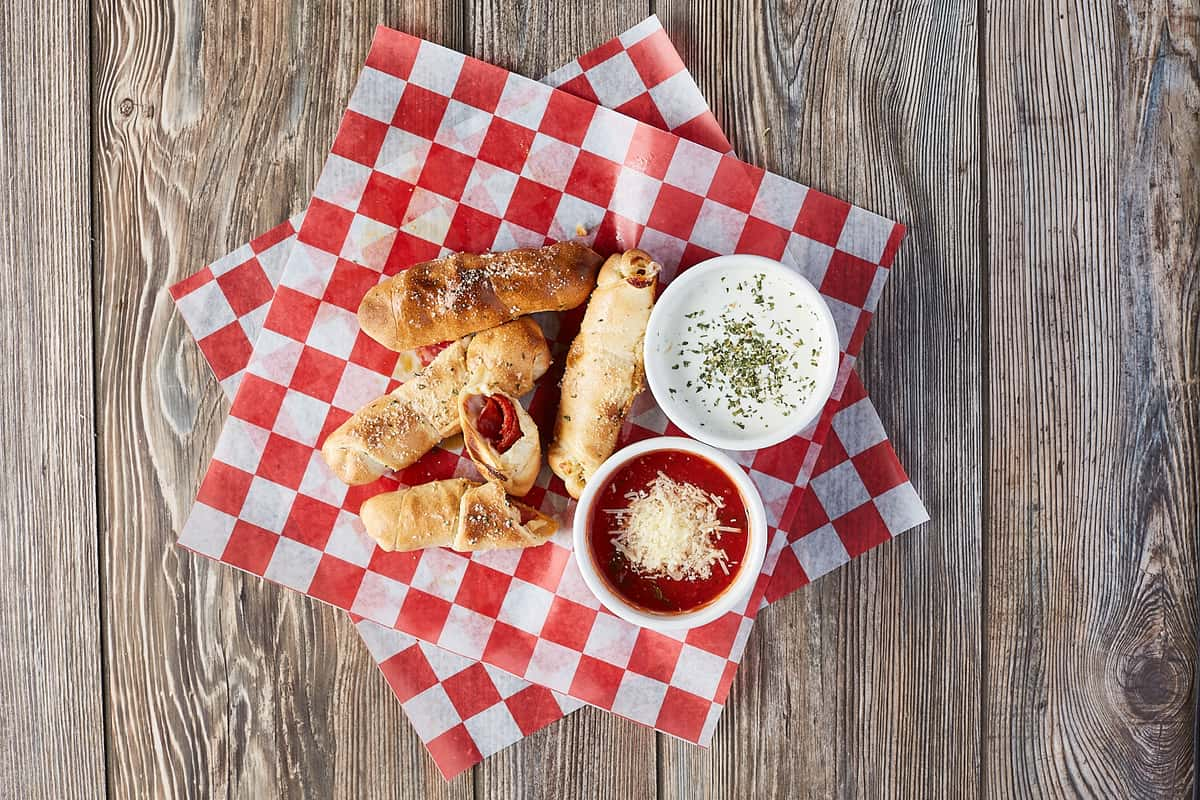 Appetizers
Appetizers such as spinach artichoke dip and mozzarella bread are made fresh daily. You can hear them chopping in the kitchen all morning! Fresh pizza dough is used for making garlic knots, and we bake them to be crispy on the outside and soft on the inside.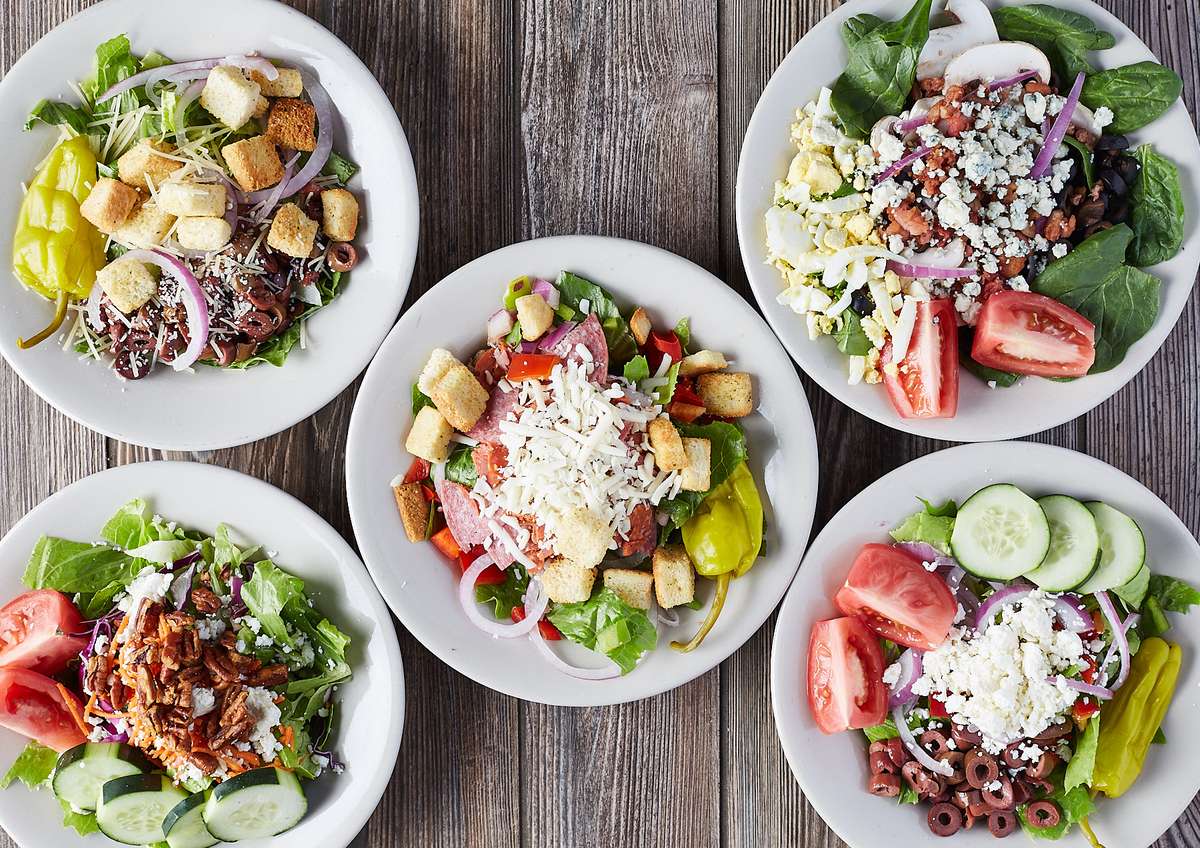 Salads
Salads are big and delicious because we use the best fresh produce trimmed and chopped with care. You can get Caesar, House, Spinach, and Greek salads in small and large sizes. Why not add chicken and make one a meal? The house salad uses romaine lettuce, Roma tomatoes, feta cheese, and our own honey roasted pecans. Our salad dressings are made here – try all six! We have Buttermilk Ranch, Balsamic Vinaigrette, Creole Honey Mustard, Creamy Gorgonzola, Greek Vinaigrette, and Caesar.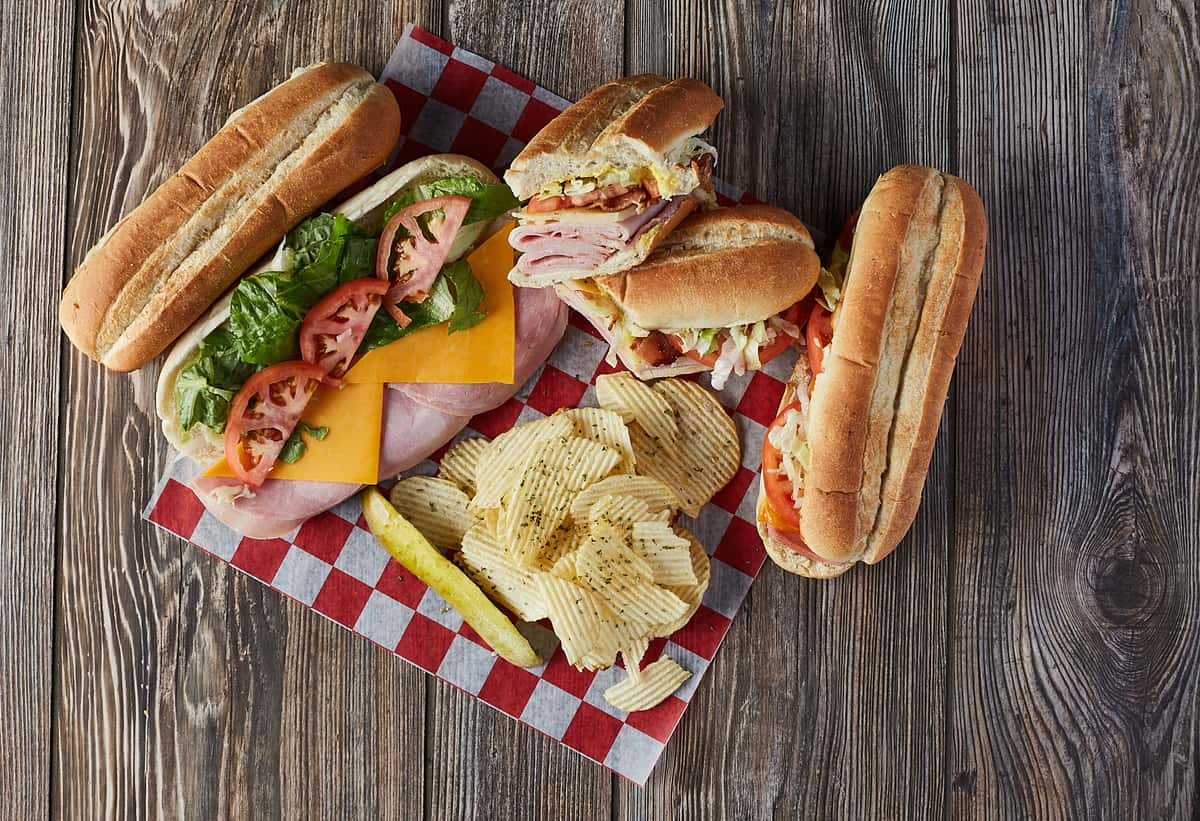 Sandwiches
Sandwiches are handmade to order. Try the Meatball Sub with our own meatballs and marinara sauce, herb ricotta and provolone cheeses, and topped with grated Parmesan. Or opt for the Meatball Sub's clever twin – the Naked Chicken Parmesan.
Pastas
Pastas include classic Spaghetti with house-made Meatballs or Marinara and our own baked creations. We feature a creamy Red Pepper Alfredo with penne and a Chicken Pesto Tortellini made with our own scratch-prepared Basil Pesto. All pastas are served with fresh, toasty garlic bread.
Pizza Crust
Pizza crust options include our hand-tossed original or gluten-free. Our pizza crust is just right – not thick, but not too thin. You can select from over 32 toppings – including exotic meats, cheeses and vegetables. Our stromboli, pizza rolls, and calzones are superb and can be made custom for you as well. Try our unique specialty pies!
Beer and Wine
Beer and Wine is available, we have five kinds of beer on tap and several bottled, many from interesting local brewers. We also have a selection of four local wines from the Infinite Monkey Theorem Winery on South Congress.
Desserts
Desserts always include rich brownies, chocolate chip cookies, or fresh cinnamon knots. Brownies come in amaretto chocolate cheesecake or classic chocolate fudge.